Reel
Miley Cyrus Party in the USA
TREAD – Motion Picture Production
Domino's Pizza Oh Yes We Did
George Hamilton as the extra crispy colonel
Honda Versatility With Bob Partington
Foo Fighters "The Sky Is A Neighborhood"
Man Vs Bear on the Discovery Channel
Black Eyed Peas, Maluma – Feel the Beat (Official Music Video)
Cholula Guitar
Descovy – Tv Commercial "Prep Up"
Tyson Air Fried Chicken Strips TV Commercial, "Step Right Up"
Campari
A look at Daft Punk's LA pop-up store
IHOP Hilarious talking pumpkin
Dominos Rube Goldberg Machine Commercial 2017
Sketchers wide fit with Kelly Brook
Usher OMG
Many More Videos…
Features, Series, Sci-Fi, Gameshow, and Talkshow. 41 Sets has done it all.
Chobani Champions with Jennie Finch
INFarm Bureau Insurance – House
Scooter the Neutered Cat
INFarm Bureau Insurance – Pool
KIA Sound Chamber
Courtyard Marriott It's A New Day
DJarum Super MLD
Go Further Ford 2012 Commercial
Hyundai Orgel Music Box
KNOB CREEK Straight Bourbon Whiskey
MARS Treehouse Commercial
Film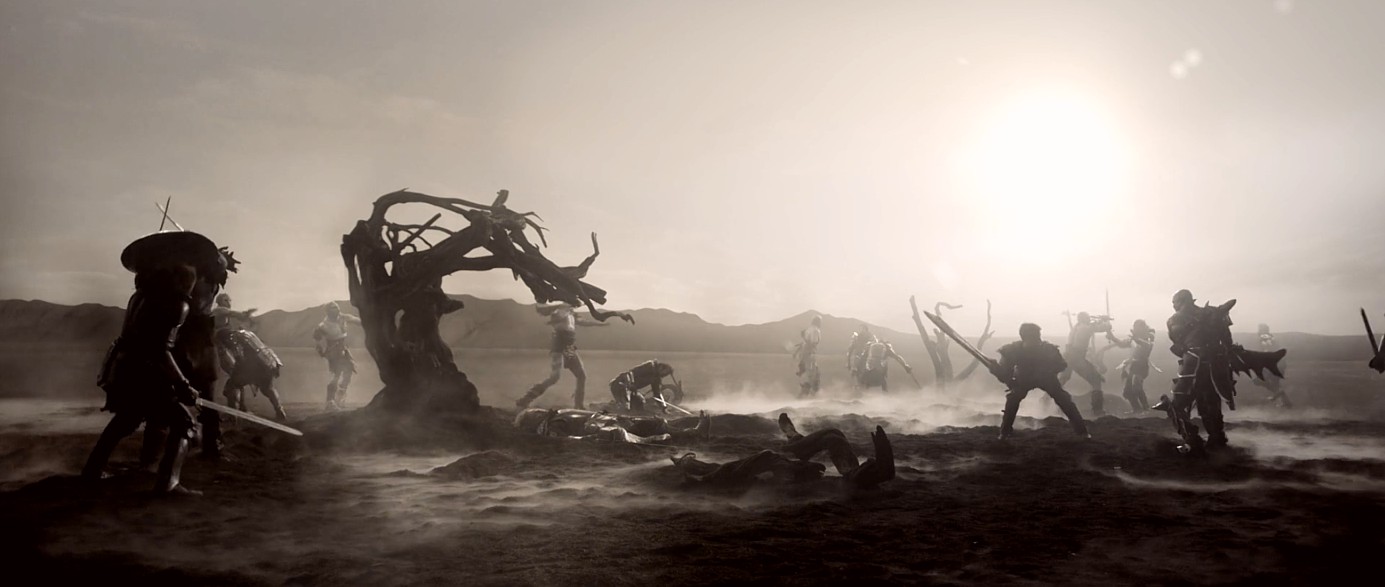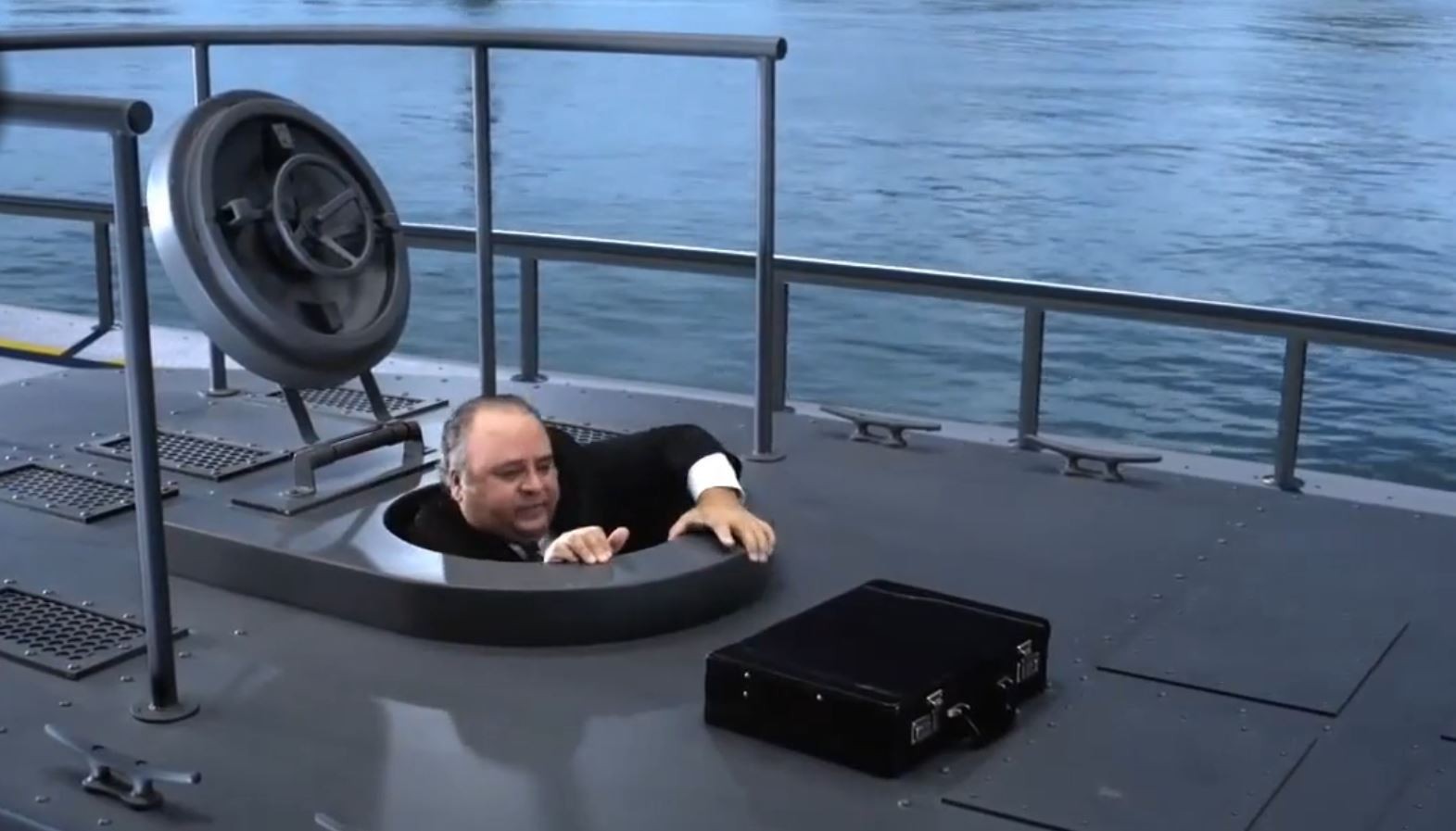 Television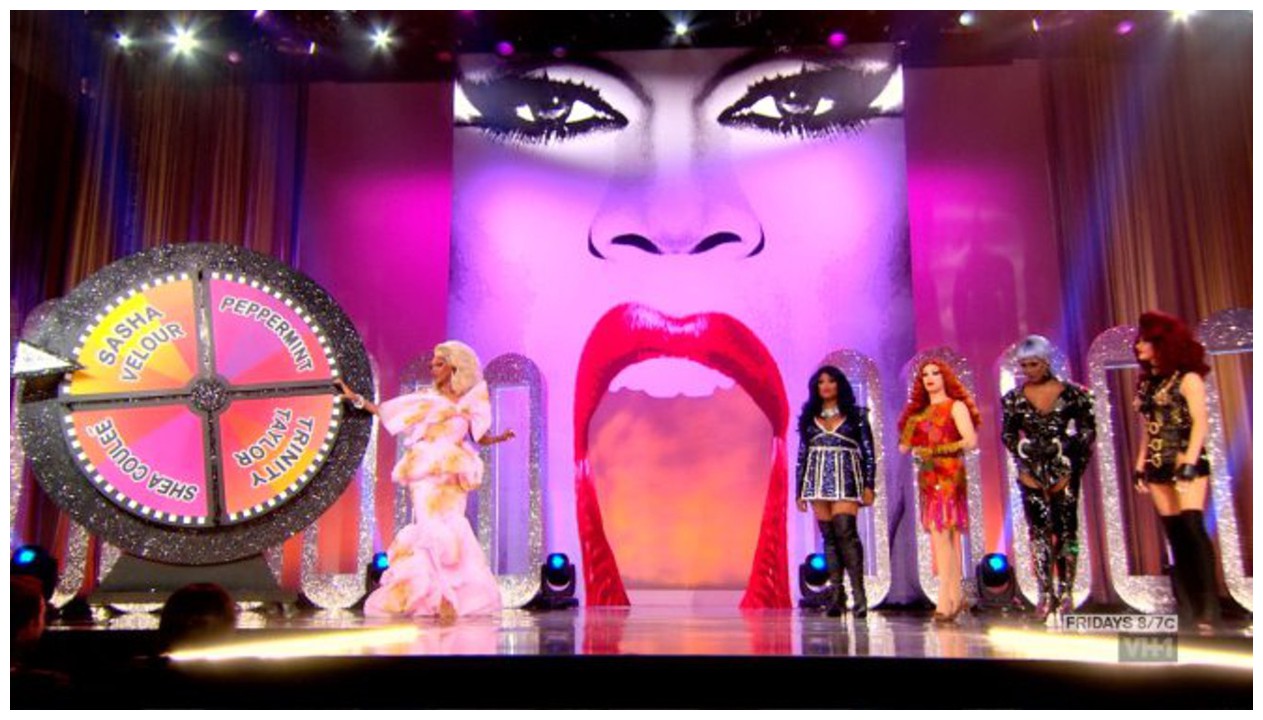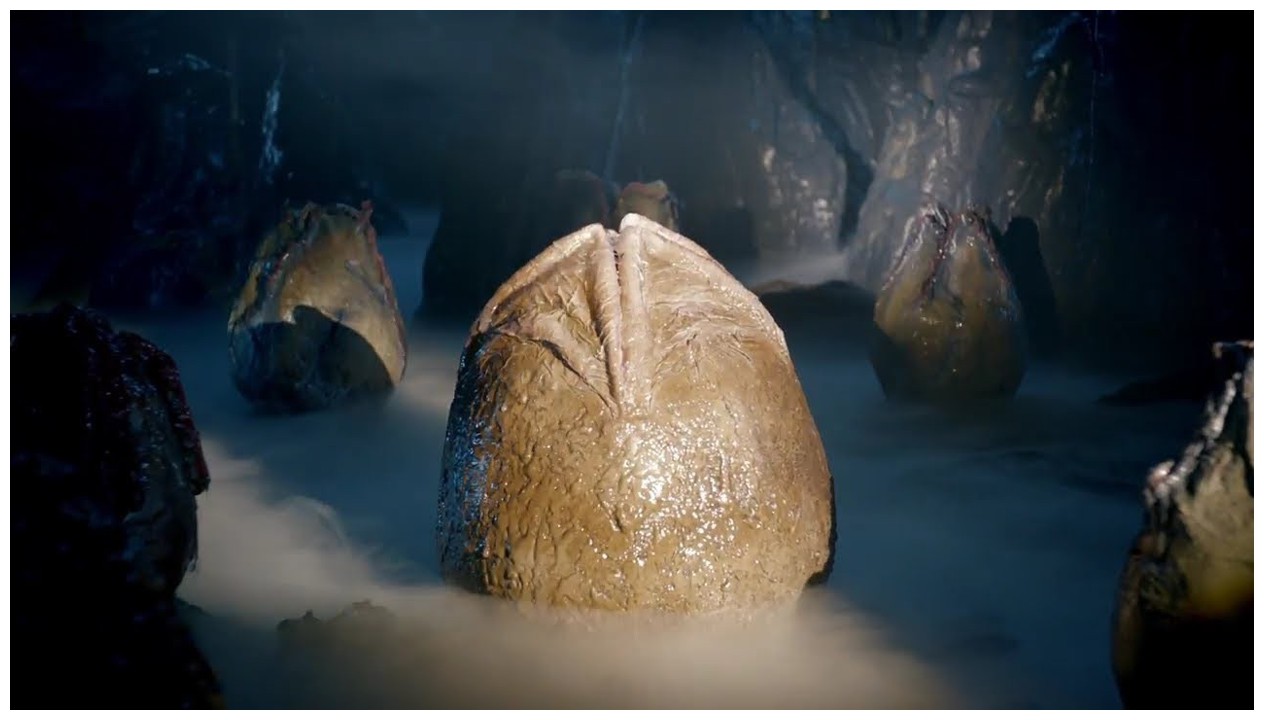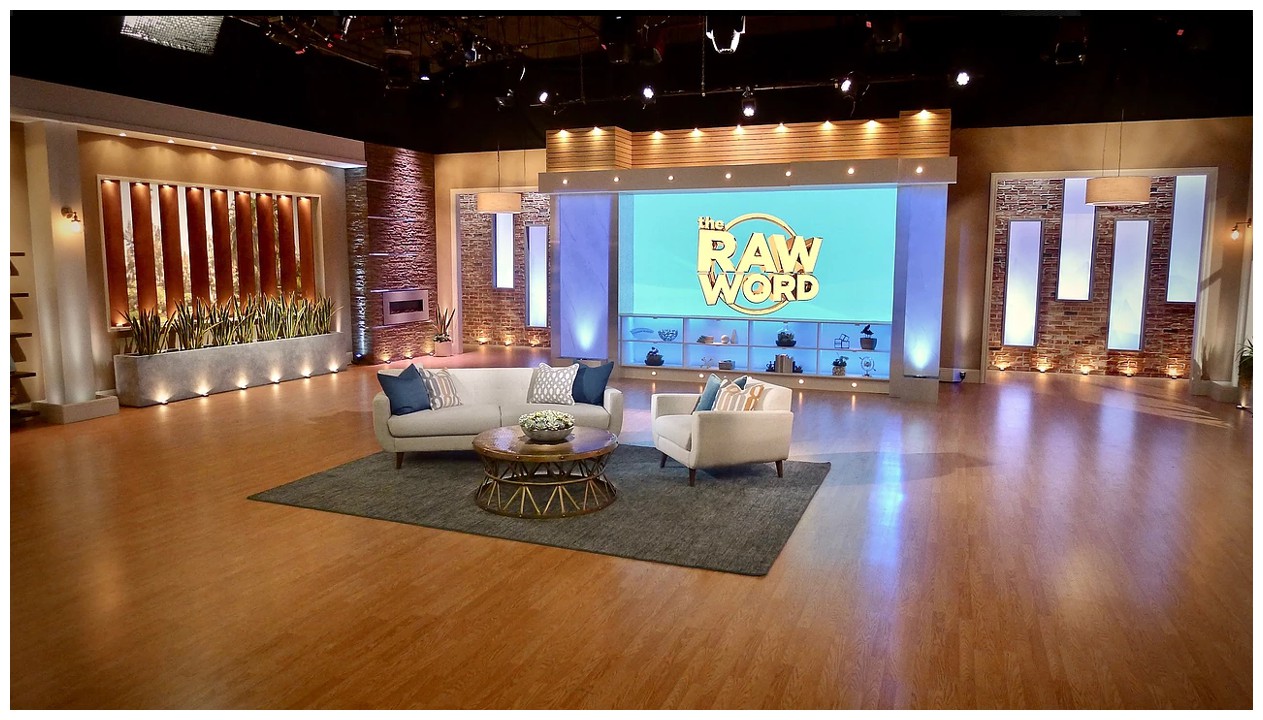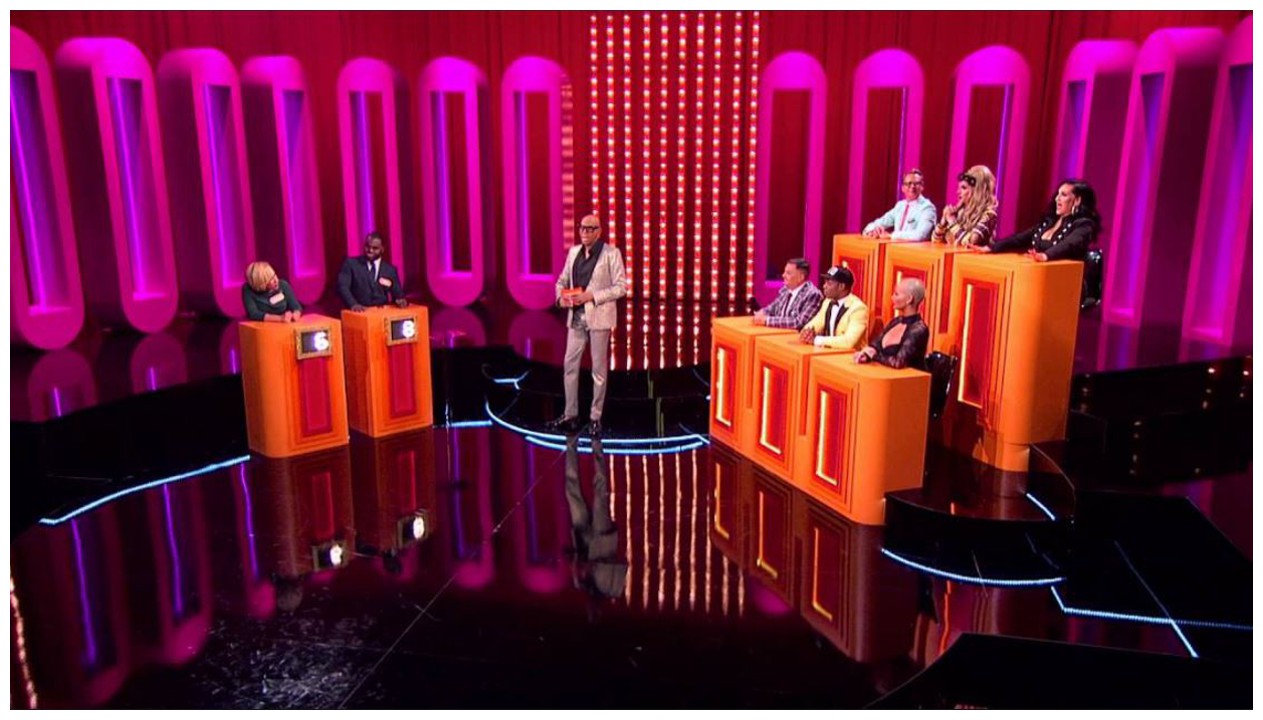 Themed Events
Live Concerts, Stage Shows, Happenings, Public Spectacles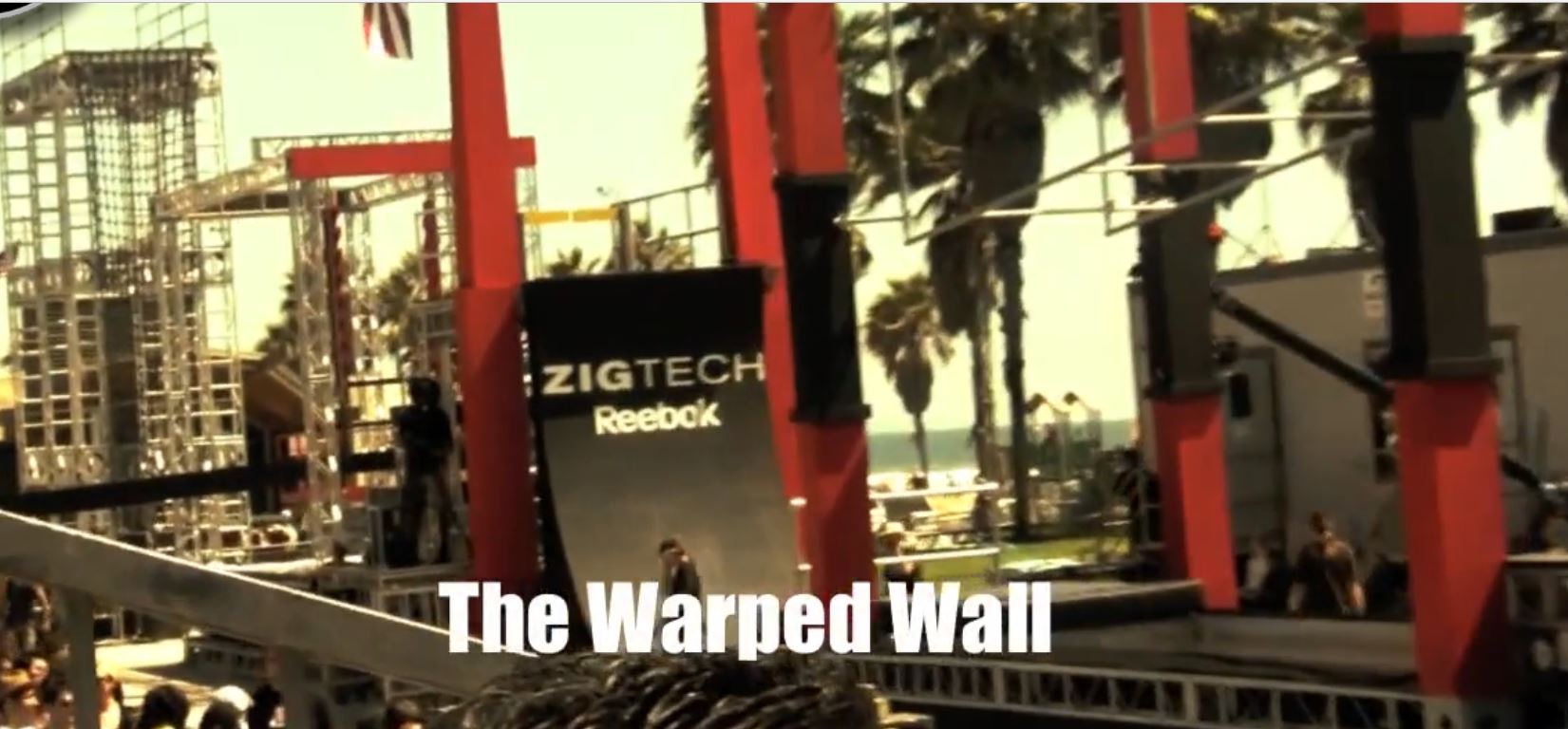 Popups
Immersive Consumer Experiences and Exclusive Branding Environments. In-store or on the mall designed areas where customers can interact with new products and brands in a relaxed exploratory environment.